Antonio Conte London terror attack: Chelsea boss Conte issues defiant message after explosion Nizaar Kinsella Click here to see more stories from this author Chelsea correspondent Last updated 2 years ago 21:36 15/9/2017 FacebookTwitterRedditcopy Comments(3)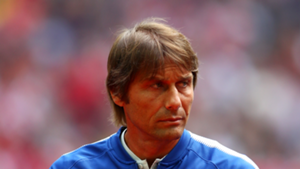 Getty Images Antonio Conte Chelsea Arsenal Premier League The Blues boss has given his thoughts on the developing situation as police investigate an incident on the London Underground Antonio Conte has sent a defiant message on behalf of Chelsea after a suspected terror attack on the London Underground occured near Stamford Bridge. More than 20 people are being treated in hospital with police looking for the suspect after a homemade explosive is believed to have caused havoc on a commuter train this morning. Chelsea's match with Arsenal is on Sunday near where the attack happened and the club have urged fans to arrive early to the match as security will be heightened for the Premier League clash. Article continues below Editors' Picks 'I'm getting better' – Can Man Utd flop Fred save his Old Trafford career? Why Barcelona god Messi will never be worshipped in the same way in Argentina Lyon treble & England heartbreak: The full story behind Lucy Bronze's dramatic 2019 Liverpool v Man City is now the league's biggest rivalry and the bitterness is growing "I'd like to say that all our thoughts are for the people affected in the incident on the tube [London Underground]," Conte said at the start of the press conference on Friday."For sure this type of situation is very dangerous and, yes, your mind goes in this situation."But I think that we have to try to think only to play the game and I think this is the best way. I remember when I was a coach of the national team and if you remember well when I was the coach of the national team and the terrorist attack. We stayed with the national team, we must play against Belgium.
"In this case it's important to continue and for sure there is a great disappointment for this. A lot of time it's very difficult to understand why. Why? But I think we have to continue, to show that we are stronger than them [the people who carry out the attacks]."The Blues boss was referring to the threats ahead of Italy's World Cup warm up match with Belgium in 2016, which saw a major police operations across several countries in mainland Europe ahead of the international competition.Chelsea lost both the FA Cup final and Community Shield against Arsenal, despite having an impressive record against the Gunners in the league. Conte regained focus on footballing issues after talking about the attack on London. He paid respects to the quality of his city rivals but he warned his players to keep their discipline after Pedro and Victor Moses's red cards versus Arsenal. "I think Arsenal is one of the six top teams in England," He added. "I think they have a really good squad to fight for something important – the title in England, for sure. For this reason I think it's a massive game for us."It's the same when you play against City, against Liverpool, United, Tottenham. In England there are six top teams and when you play against one of them it's always a massive game. We have to fight and play a game against a rival.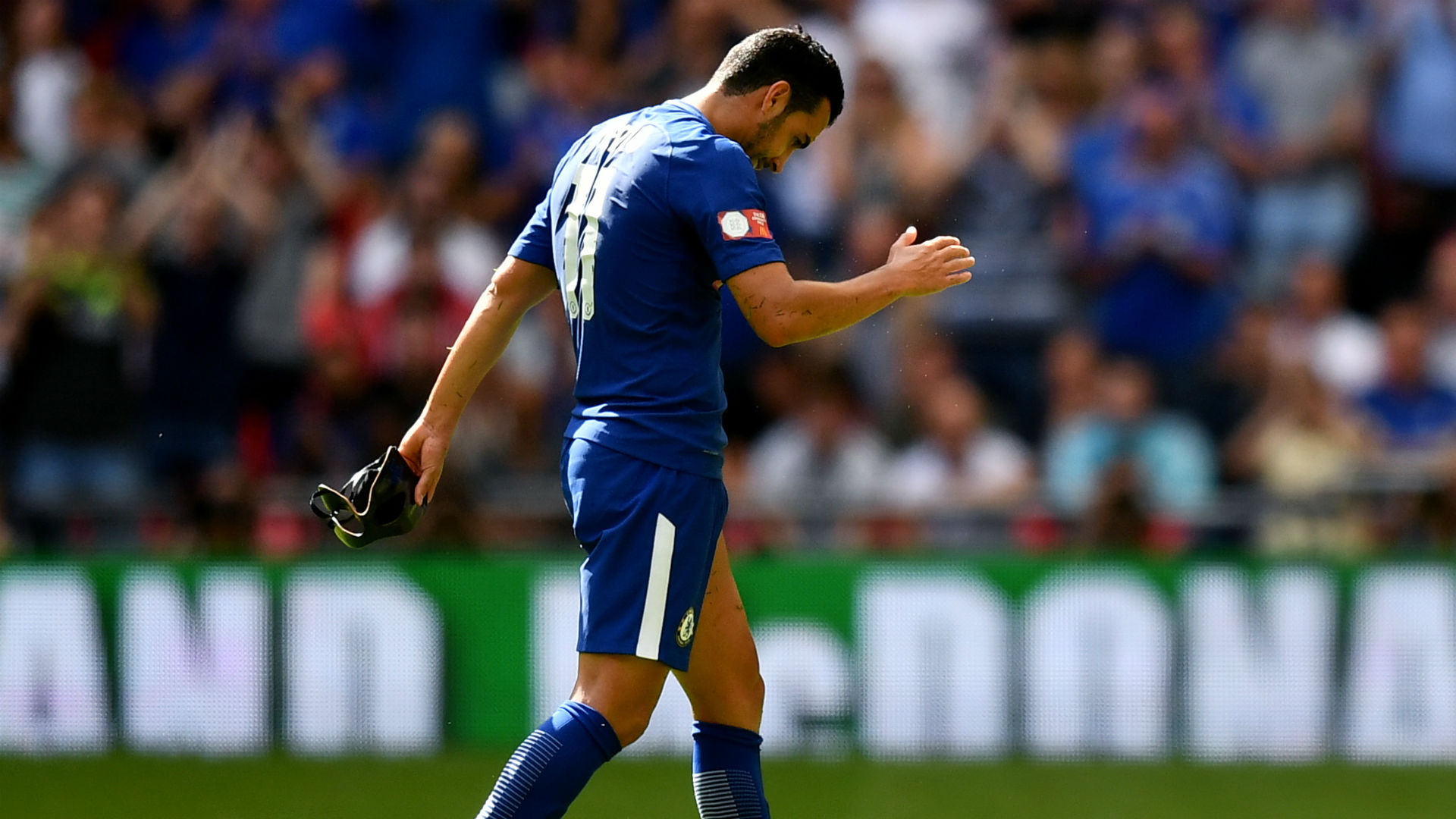 "I watched the game [versus Cologne] and Wenger rotated a lot of players, a lot of players rested for the game against us. I think it's not an advantage [that they played on Thursday ahead of the game]. "I hope to finish the game with eleven players, yes, because in the last two games, FA Cup final and the Community Shield, we finished two games with 10 men. I hope this. Then during the game I think win the best. For sure Arsenal is a big rival for the title."If you see their squad you can understand there are a lot of top players. I don't understand why they can't fight for the title. It's normal. They lost only one player now, [Alex] Oxlade-Chamberlain. They kept all the players from last season. In their squad there are many top players."